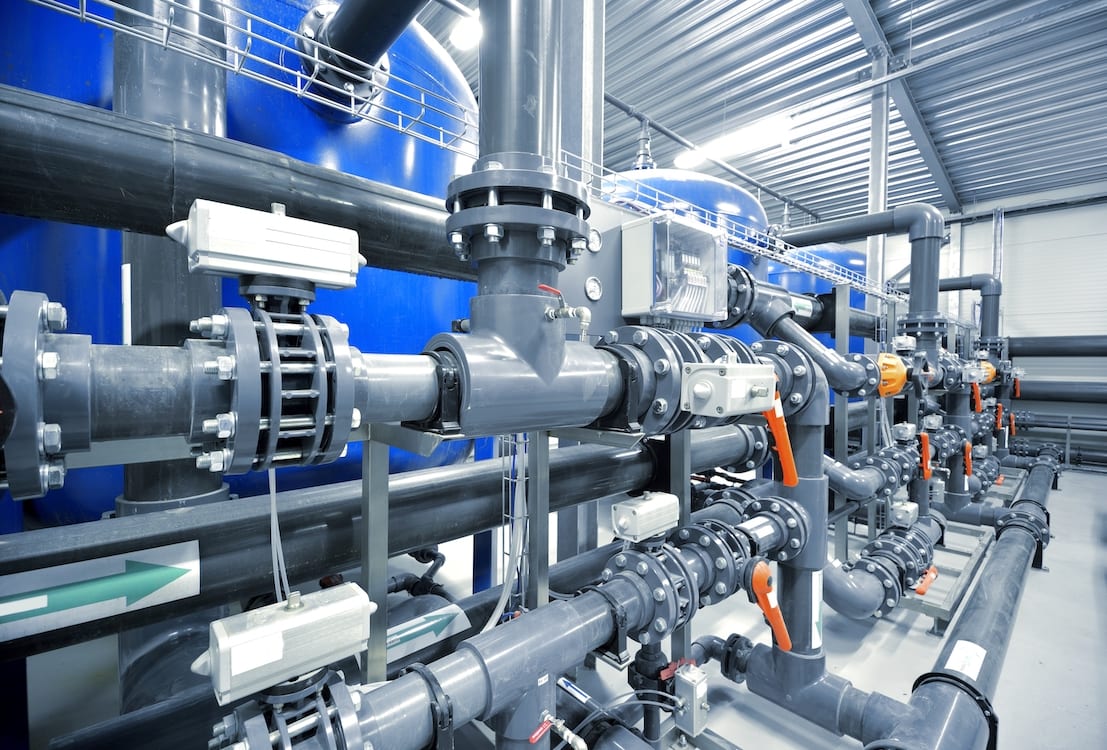 Commercial Plumbing
Searching for a Local Expert in Commercial Plumbing Systems Near Seattle, WA?
When it comes to commercial plumbing, businesses in every industry need an experienced plumber they can trust to handle their plumbing needs before the issues turn into expensive distractions or safety concerns. From hotels and healthcare facilities to schools and office buildings, Diamond Plumbing & Heating knows how to install a quality plumbing system quickly and effectively. We've been providing exceptional plumbing services to the Greater Seattle community since 2013. Your business can rest easy and rely on our proven and professional expertise to keep your plumbing systems operating at peak efficiency.
Trust the Professionals
If your business is in the market for a completely new plumbing system or if you're ready to upgrade your existing piping, the professional technicians at Diamond Plumbing & Heating are ready to deliver the premium service you would expect from one of Seattle's preferred commercial plumbers. We can outfit your commercial structure with an innovative plumbing system that works efficienctly and can handle your everyday demands. Our plumbing systems are specially developed to last longer and require less maintenance than the average commercial plumbing system, so your business can focus on what you do best.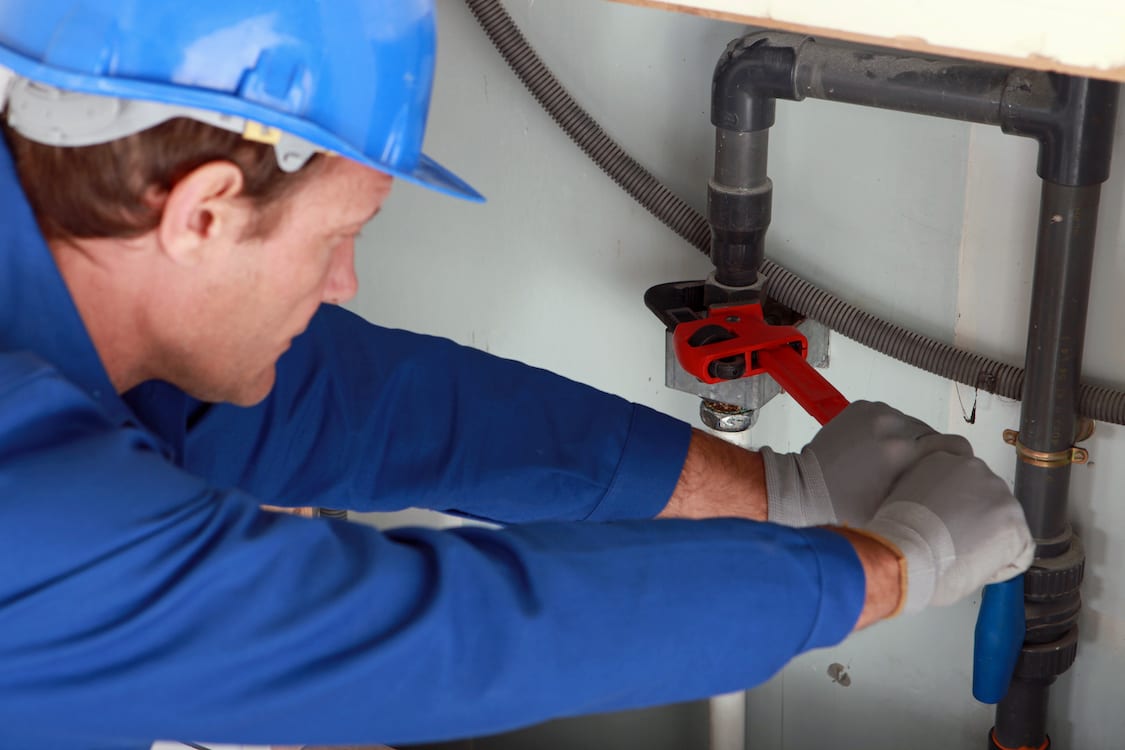 Have Questions?
If you have any questions about our organization or if you would like to discuss an upcoming project, please contact us today!
206-696-2460
Contact Us
If you have any questions about our organization or if you would like to discuss an upcoming project, please contact us at 206-696-2460 today or fill out the form below: