About Us
Looking for a Reliable Commercial Plumber in the Greater Seattle, WA Region?
As an experienced, family-owned commercial plumber, Diamond Plumbing & Heating provides a wide range of services to businesses in the Seattle, WA, area. Whether you're looking for a commercial plumber to install a new plumbing system or a certified medical gas system installer for a dentist or hospital, our company has what it takes to get the job done swiftly and effectively. Our team is licensed, bonded, and union affiliated with Local 32 to provide our customers with peace of mind and the assurance that their projects will be completed using the best and safest techniques and equipment possible. We are also licensed under King County Small Contractors and Suppliers (SCS) License #1741, and Office of Minority and Women's Business Enterprise as a Small Business Enterprise(SBE) Certificate #S000024345.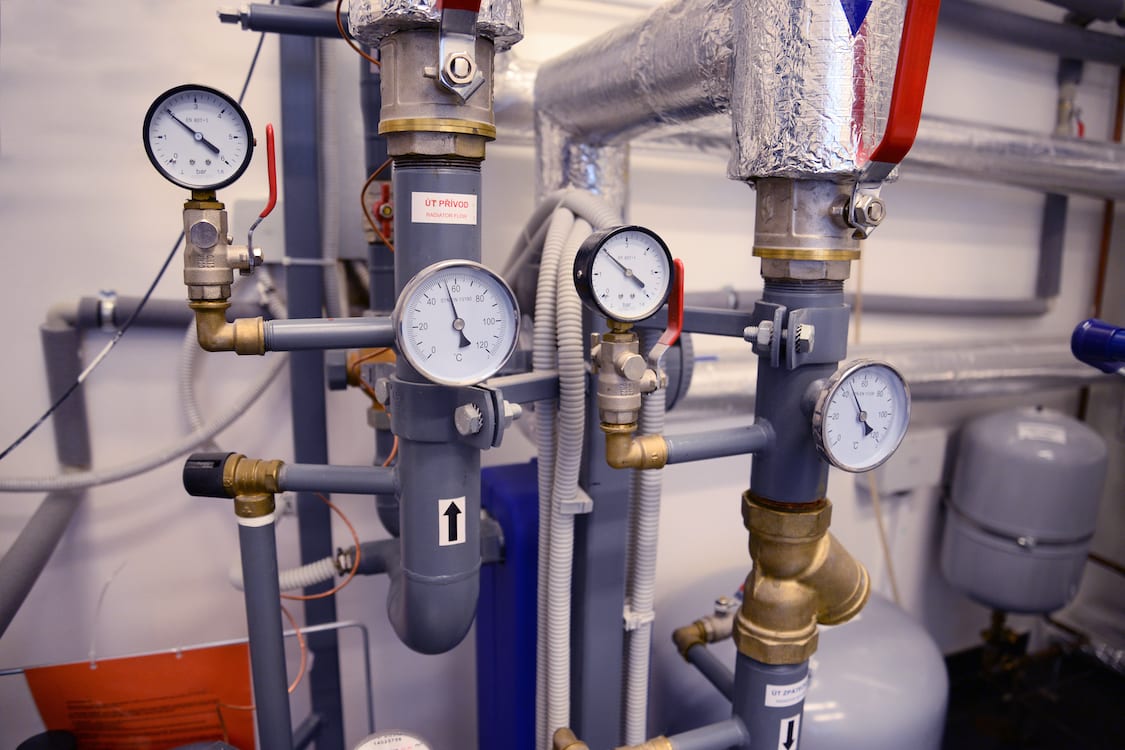 ---
Why Choose Us?
---
When you need a quality commercial plumber that knows how to complete your project with speed and precision, you can always count on Diamond Plumbing & Heating.
At Diamond Plumbing & Heating, we can handle pretty much anything that falls under the category of plumbing, including plumbing system installation for new construction projects and working with tenant improvement initiatives to ensure rental properties have an efficient and functional plumbing solution.
Have Questions?
If you have any questions about our organization or if you would like to discuss an upcoming project, please contact us today!
206-696-2460
Contact Us
If you have any questions about our organization or if you would like to discuss an upcoming project, please contact us at 206-696-2460 today or fill out the form below: