Medical Gas Setup
Seeking a Certified Medical Gas Installer in the Greater Seattle, WA Area?
Running a medical facility or a dentistry practice is very different from the average corporate business, but leaving your plumbing and special utility needs to a trained professional like Diamond Plumbing & Heating can make a big difference. We're a certified medical gas system installer with a proven track record for safety and success in the greater Seattle region, and we know what it takes to keep these critical systems running at peak efficiency. Whether you need an oxygen system installed or a nitrous oxide system, Diamond Plumbing & Heating has the tools, equipment, and technique to do it right and provide you with a reliable system that can withstand the daily demands of your business.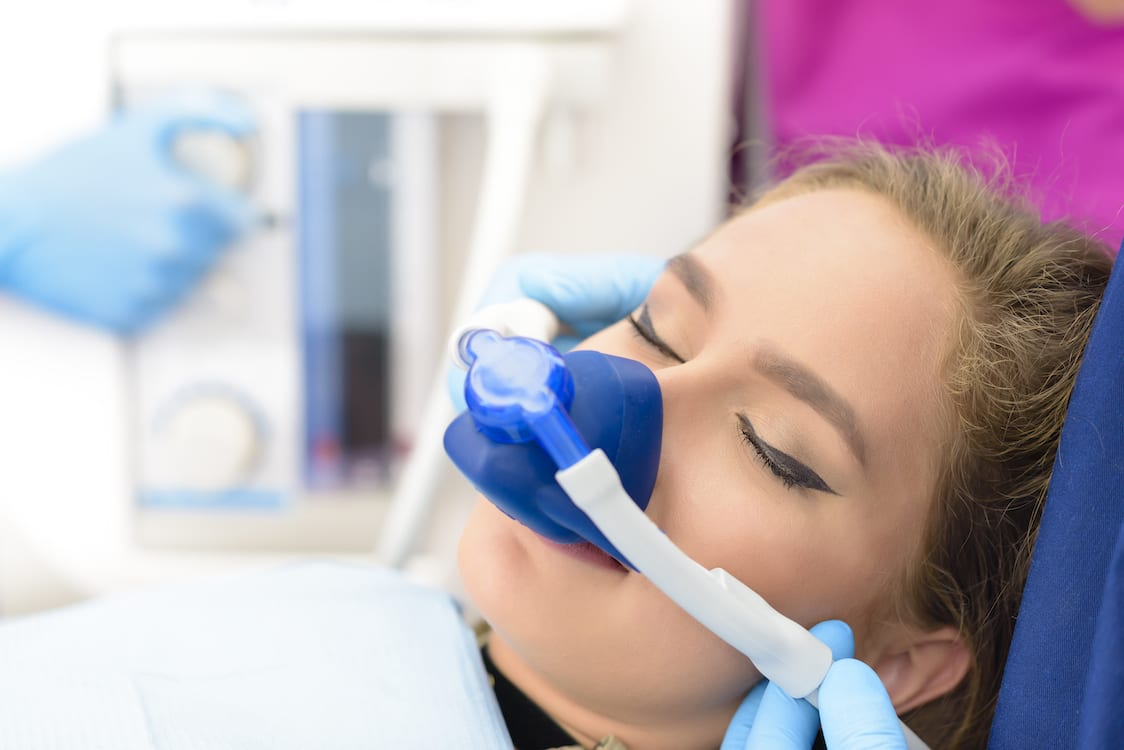 ---
The Right Credentials
---
Diamond Plumbing & Heating isn't just a smart choice for your business because we're a certified medical gas installer; we're also a local Seattle favorite when it comes to quality equipment and exceptional service.
We've had years of practice dealing with all sorts of medical gas systems across the local region, so we know what it takes to keep customers satisfied and competitive. From system installation to replacement and maintenance, trust the professionals at Diamond Plumbing & Heating for outstanding results.
Have Questions?
If you have any questions about our organization or if you would like to discuss an upcoming project, please contact us today!
206-696-2460
Contact Us
If you have any questions about our organization or if you would like to discuss an upcoming project, please contact us at 206-696-2460 today or fill out the form below: